10 Things to do With Apples
Thanksgiving weekend always meant apple picking growing up. It's a great thing to do outdoors before hibernation season kicks in and the only time you leave the house will to get food or to get paid. And if you're lucky, some farms even make their own wine from leftover fruit. Nothing wrong with keeping warm as you work your way through the orchards finding the perfect apples that could cast the green eyed monster upon Snow White's evil stepmother. So get out the rubber boots and cozy layers and start picking!
Who doesn't love french toast for breakfast? This recipe is fast and you probably have all the ingredients in your cupboards already!
For those of you who prefer a lighter breakfast, this crumble is perfect for hurried mornings. Pair it with yogurt for a morning parfait!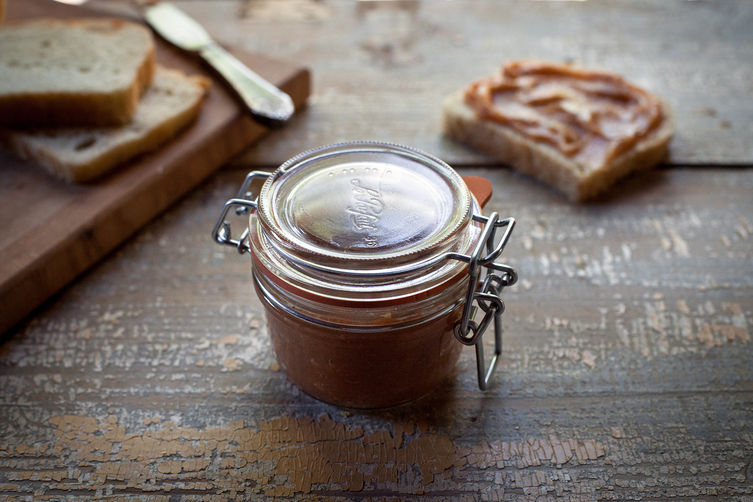 This is a good weekend project as it does take some time. Not to mention, 3 pounds of apples. The end result is most definitely worth it, though.
Technically you can add thinly sliced apples to any salad for an extra crunch and slight sweetness, but the pairing of apples and pecans is amazing in this recipe. The dressing is homemade as well, and adds a savoury balance to the sweetness in the salad.
Here's another take on adding apples to your salad, but it's the dressing that make this dish. It does require more than a whisk and a bowl, but well worth the work!
Brie, Fig & Apple Grilled Cheese
Grilled cheese sandwiches are the easiest meals when you want something warm and gooey but not willing to spend more than 15 minutes in your kitchen. Ok, so the recipe says 17 minutes, but that's reasonable given the end result! Yes, those are carmelized onions with your brie! Oh, we fancy!
I know. You read that and immediately had that "Really?!" look on your face. We did too. But for those of us who just can't do dairy like we used to, the apple actually makes this soup creamy without having your stomach turn on you a couple hours later.
This recipe blends apples, onion and apple cider to cook the pork chops in, so all the flavour gets soaked up and helps keep the meat tender and moist. The garlic mashed potatoes uses buttermilk for an extra creamy side.
Poached Apples with Amaretti Cream
Wine, apples and cream! This is the perfect dessert for guests! You could make everything beforehand and assemble it before you serve it.
A list of apple recipes would not be complete without this one. Apple pie is a classic staple. A mile-high apple pie is even better. We like ours paired with a scoop of vanilla ice cream!
DoUKnow what apple recipe you'll be trying out this month? Let us know in your comments below!
You can win FREE money on