5 Vegan Desserts to Try This Weekend
Watermelon Salad with Rum and Mint
It's like a fruit salad…but with rum on it. Friday night meal plan set.
Double Chocolate Olive Oil Sea Salt Sandwich Cookies
The perfect balance of sweet and savoury!

Orange Almond Biscotti
Nothing like a dessert you can have for breakfast!

Raspberry Chocolate Cake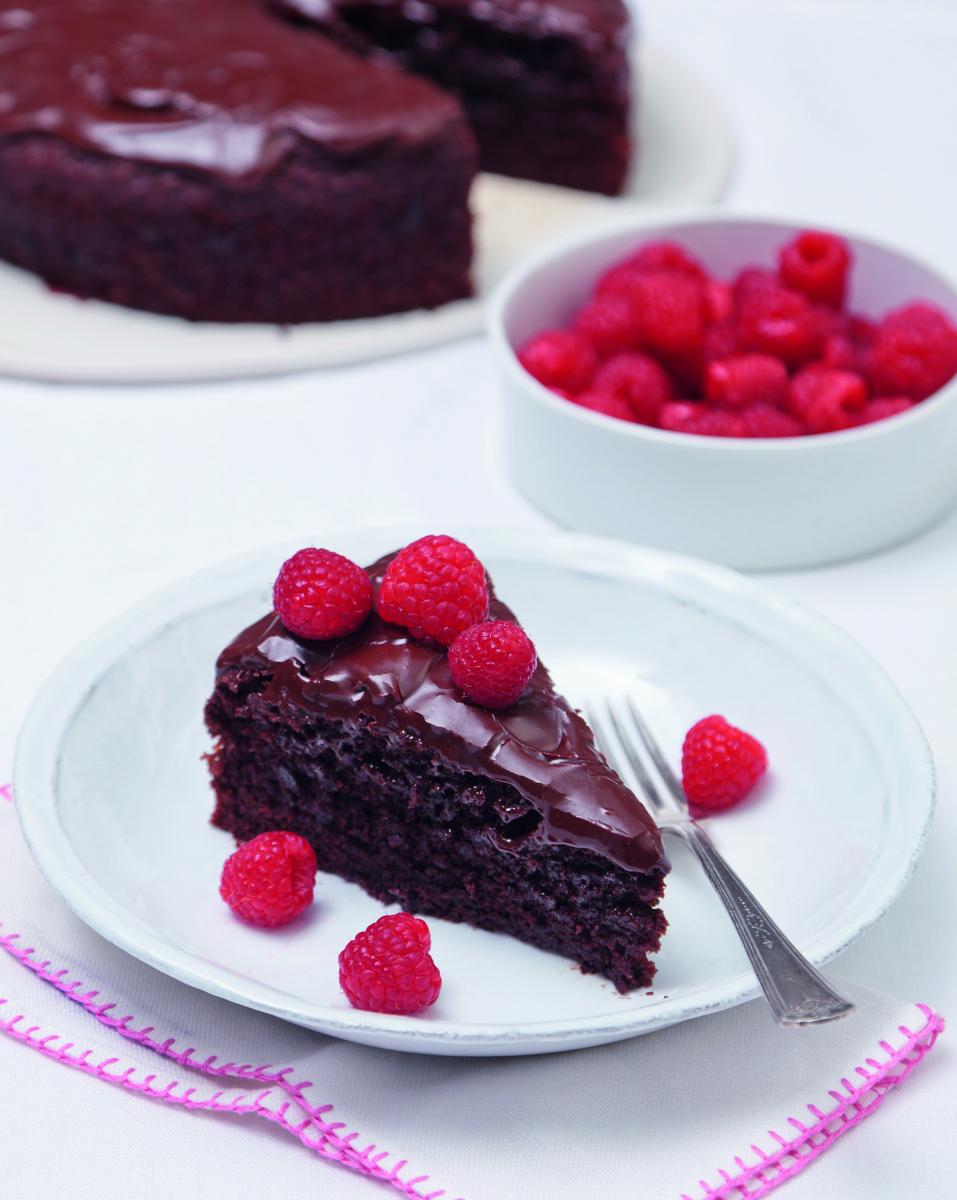 The most underrated food combo since strawberry took over the scene.
Carrot Cupcakes
Getting your veggies in the best way you know how…a cupcake!
You can win FREE money on