8 Desserts to Make with Your Halloween Candy
It is the greatest day of the year! Copious amounts of candy will go on sale today. And who doesn't love mini sized confections that are 70% off? It's not until you get home that you realize you had blacked out between entering the store and getting home and now you're knee deep in candy. Or at least that's you tell your roommate who's staring at you in slight disappointment. Don't worry! We got you, boo boo. We've got some epic looking desserts you can throw all that candy in. So roll up your sleeves, pull out the mixer and get to baking!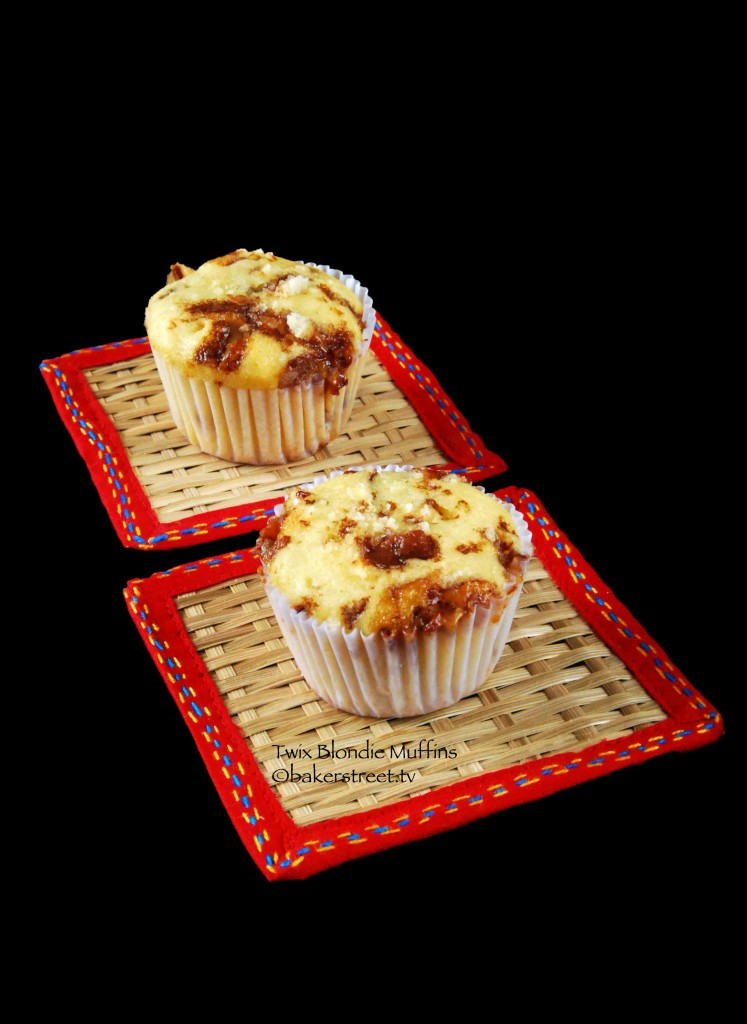 Because muffins are breakfast appropriate. Nobody has to know what's in them.
This one's got only four ingredients and takes 5 minutes to whip up! The hardest part is waiting for it to firm up!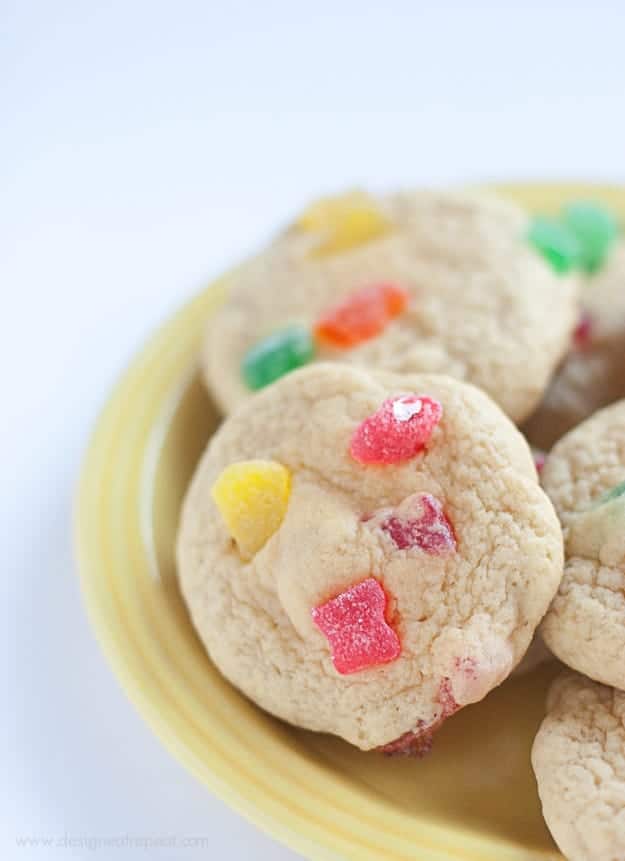 I'll admit I'm a little skeptical about this one, but they are one of my favourite candies so how bad could it be?
4.Ultimate Apple Snicker Nachos
This one uses Snickers, Hershey's AND caramels! The apples will make you feel better about it.
5.Reese's Peanut Butter Cup Sandwich Cookies
Dead.
6.Kit Kat Cream Cheese Brownies
Forget stacks of money, give me a stack of these and I'm good.
Two blondies on the list!? I guess they do have more fun.
Creamcheese? Check. Crunch bar? Check. Delicious? How could it not be!?
You can win FREE money on