Friday Night Munchies: Burritos
Have those Friday night munchies started kicking in?  For those times when your hunger is so big you feel like you can eat an entire Tex-Mex dinner for 6 on your own, there's always the perfectly balanced diet of a burrito.  It's got all the essentials, protein, vegetables, carbs; what more could ask for!?
Healthy Breakfast Burritos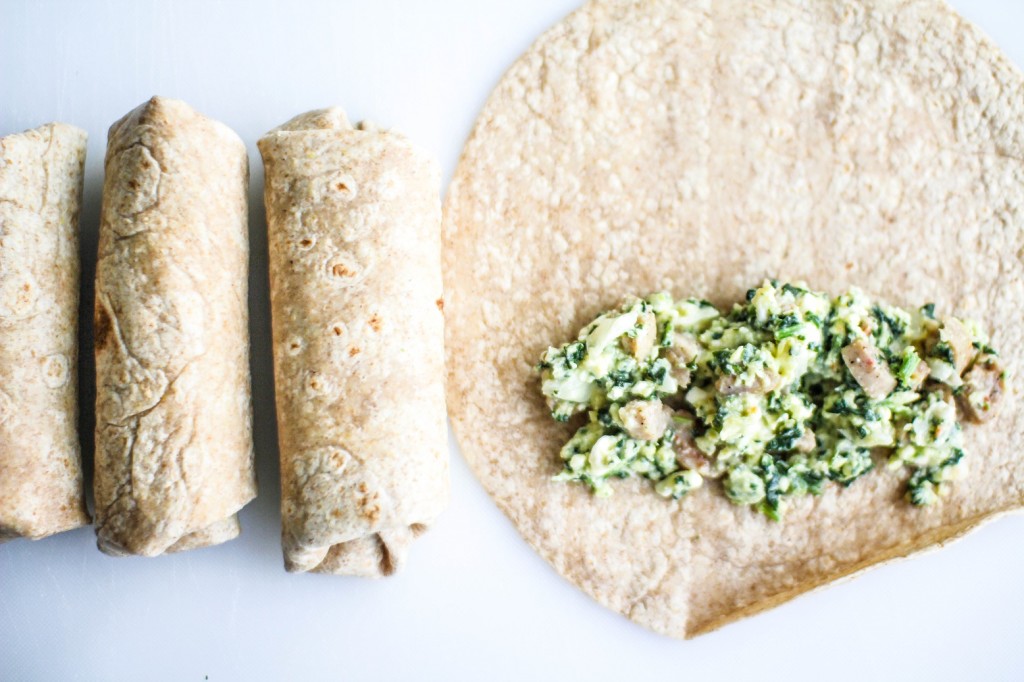 Healthy doesn't have to mean bland! These are great to make ahead of time and grab before heading out the door.
Low Carb Breakfast Burrito
All the flavour, zero guilt.
Breakfast Burrito Cups
These are fun for a weekend breakfast with family! You can switch up the ingredients to cater to those picky eaters, too.
Cracking Chicken Burrito
If you always find yourself with leftover rice, throw it into a burrito!
Jamaican Me Crazy Burrito
Because who doesn't love jerk chicken?
Wet Burrito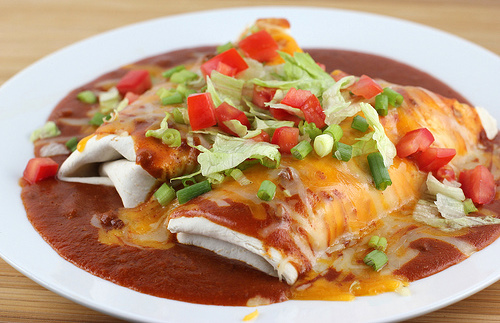 So a regular burrito, with extra gooey cheese and sauce slathered on top. YASSSS!
Spicy Korean Pork Kimchi Burrito
Burritos don't have to be all Tex-Mex. This Korean version  is sure to satisfy your craving.
Thai Burrito
For this one, it's all about the seasoning for that authentic Thai flavour all wrapped up in a blanket!
Nutella and Banana Chimichangas
Okay, so desserts weren't exactly burritos, but Nutella, bananas and choclate can never be ignored.
Ice Cream Chimichangas
The blackberries should make you feel better about eating deep fried, wrapped ice cream. Just saying.