Friday Night Munchies: Cheese
Who doesn't love cheese!?  Cheese is so loved that even vegans have created a very decent version for when those munchies hit you hard.
Chicago-Style Deep Dish Pizza
If you're going to do pizza, deep dish is the only way to munch.
Ultimate Nachos
Martha knows what's up! Every chip has an equal ratio of cheese, salsa and sour cream.
Poutine Pizza
This one is for the brave souls who don't joke around when it comes to their munchies.
Classic Poutine
And for those of us with a bit more rationality, traditional poutine has never let anyone down.
Queso Fundido with Chorizo
This is really just a pot of melted cheese.  Like the fancy version of the Tostitos version.
I guess fondue is basically another pot of melted cheese, but the dipping options are endless! Fondue set not needed.
Mac n Cheese
We all hail Kraft dinner as the ultimate high times mac 'n' cheese option, but this homemade creamy version is much more flavourful with a hint of garlic and a kick of chili powder!
Grilled Cheese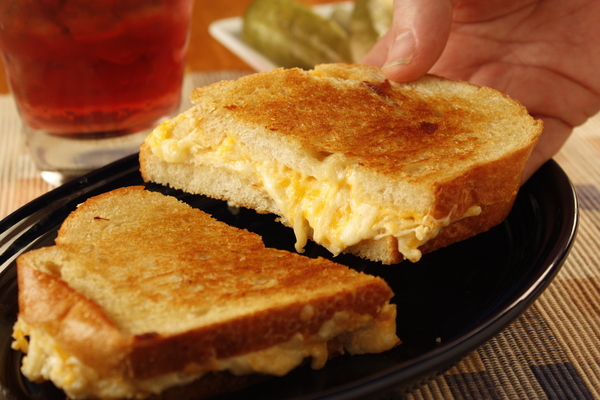 Grilled cheese sandwiches are the best comfort food to curl up on the couch with after a long day.  Pairs well with wine.
Jalapeño Cheddar Stuffed Burgers

Extra cheese on top: optional without judgement.