Friday Night Munchies: Chocolate
Friday is here yet again and those munchies deserve to be satisfied with decadent chocolate.  From breakfast, lunch to dinner, we've got you covered!
Hot Chocolate French Toast
Who's stopping you from having dessert for breakfast? Whoever they are, you don't need that in your life.
Peanut Butter Banada Quesadillas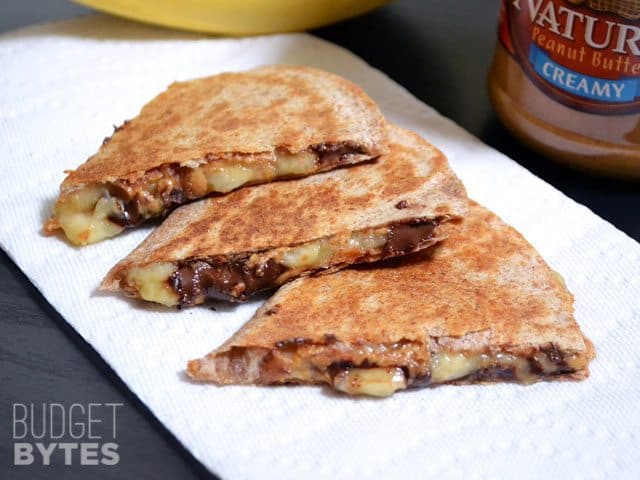 There's bananas in there. Bananas are fruit. Guilt gone.
Chocolate Peanut Butter Breakfast Bars
But for those more health-conscious days, there's nothing wrong with a little chocolate mixed into your breakfast bars.
Croissant and Chocolate Bread Pudding
 Bread pudding is already decadent and rich, but the croissants make this weekend breakfast a bit lighter.
Short Rib Chili
 Chocolate for every meal! This chili combines cocoa powder, chipotle powder and a whole rack of other spices for a flavourful comfort meal.
Charred Cauliflower and Shishito Peppers with Picada Sauce
 Cauliflower is proving itself to b e much more useful than dried out grocery store platters.
Cowboy Rubbed Rib Eye with Chocolate Stout Pan Sauce
Chocolate on MEAT. YAAASSS!
Pasta with Dark Chocolate Marinara Sauce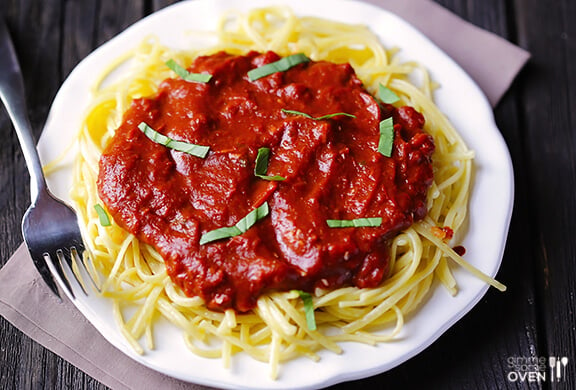 And on pasta!?!?
White Chocolate Chunk Cookies
 We don't discriminate. Milk, dark and WHITE chocolate are all welcomed.
Chocolate Fudge
Martha always comes through with the classics!