In honour of National Cookie Day: 7 Holiday Cookies to Make This Weekend
Cookies are the perfect sweet treat for those late night cravings.  Even the jolly fella' in red agrees! But he hasn't come by in quite a few years, which has worked out for me.  My hips may not agree but not much beats a perfectly balanced crunchy-soft cookie dipped in milk, coffee or tea.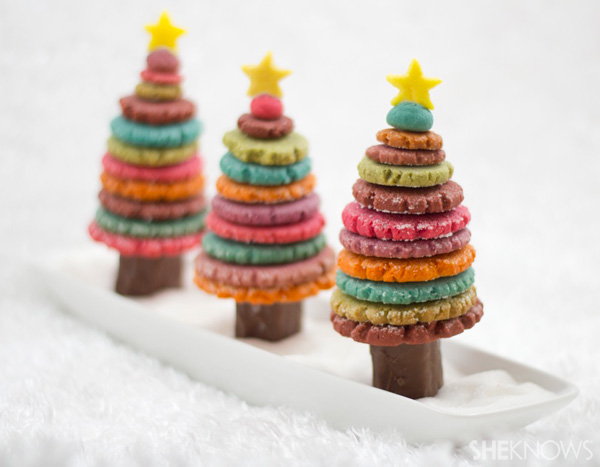 These cookies may take some time but they are the perfect accesories on a dessert table at your holiday party. And it's a great excuse to eat more than half a dozen cookies. No one's judging.
These make great additions to gifts for everyone! Try punching a hole in them before baking them so you can string an actual name tag to each one.  Just keep in mind the hole will get smaller once they bake.
These also take a bit of time but who wouldn't want to see the surprise on someone's face as they crack into one of these?
There's several variations to do the reindeer cookies but this one is so simple! No messy icings, just pretzels and smarties!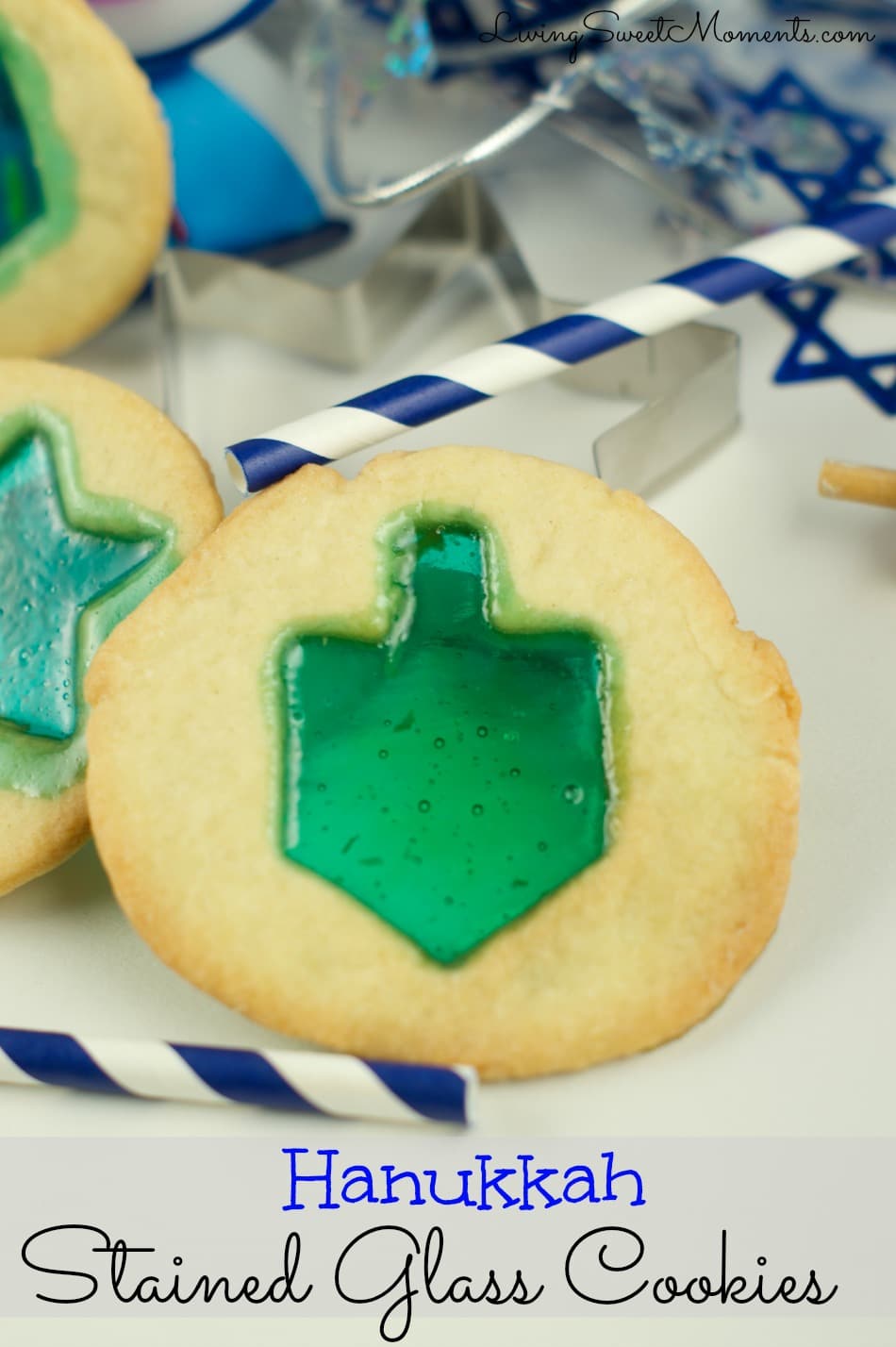 You can make these with any shape in the middle really. The possibilities with this one are endless!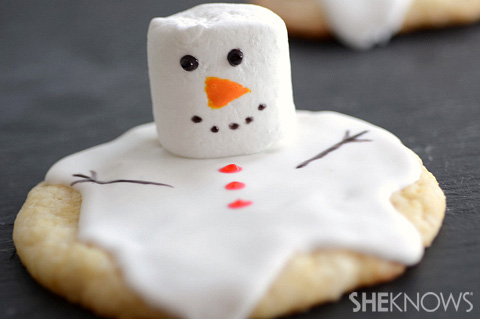 Look at him!!! Just adorable! Now get in my mouth!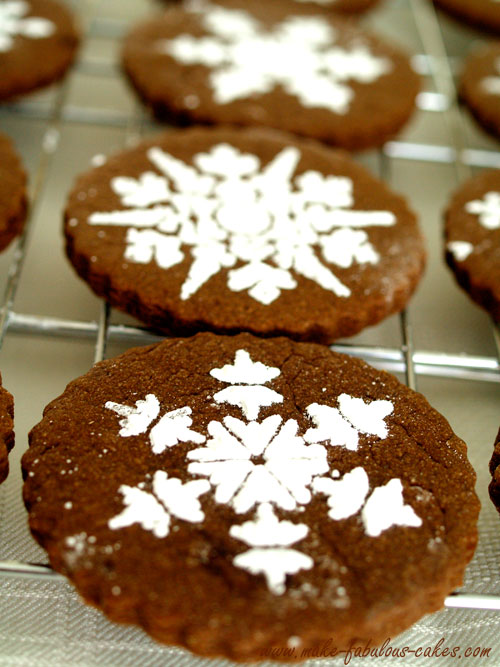 December isn't the same without gingerbread! You can even try this concept on an entire gingerbread house!
You can win FREE money on