Our Favourite Fall Comfort Food
Fall food means so much more than your PSLs. The colder weather and beautiful autumn colours brings those comfort food cravings. Summer's done. Your bikini is stashed away and that speedo has probably seen its last pool party (hopefully, ever.).
Mac & Cheese
Cheese? Check. Pasta? Check. Baked gooey goodness? YAAASSS Gaga.
Pumpkin Pie
This spin on a classic adds a twist with a gingersnap crust (mmmm!) & whipped cream makes it light and fluffy!
Hearty Soups
Black Bean Soup with Roasted Poblano Chiles
Broiling the chiles beforehand adds a roasted, smoky flavour to this comforting bowl of goodness!
Pho
Who doesn't love a hot bowl of pho? The Vietnamese soup is a great hangover cure and an easy way to impress the hottie when you're having her over for dinner.
Cookies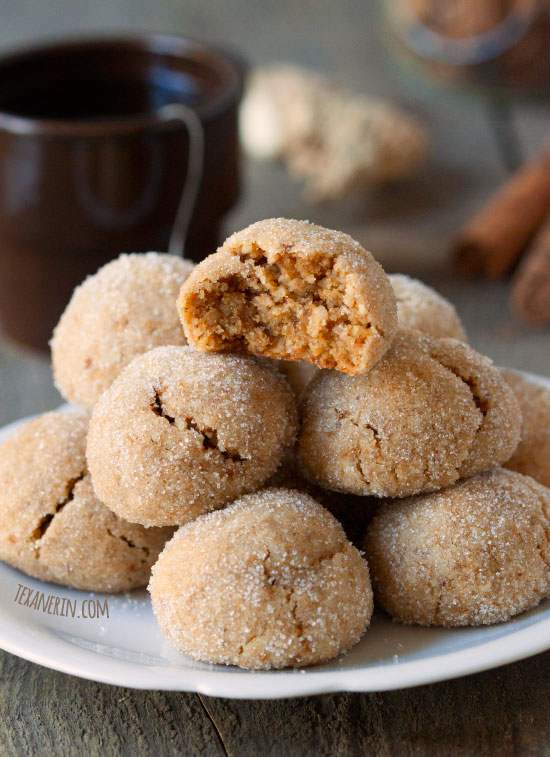 These cookies are gluten-free, grain-free and dairy-free! The long list of spices in these cookies really pack in the flavour!
Ratatouille
Ratatouille is one of the easiest dinners you could make after a long day at work. Or cook a big batch on Sunday! It makes an easy quick lunch during the week.
Chili
We love slow cookers! It's like having a personal chef. Prepare some stuff the night before, throw it all in before you leave in the morning and it's ready when you get back home!
Chicken Pot Pie
Chicken pot pie is usually loaded with sodium when you order out. This recipe is a healthier option and the best part is that you can switch up the veggies in the filling to whatever you feel like!
Breakfast Skillet
This is a great dish for Sunday breakfast! Serve with yogurt or, if you're feeling indulgent, on top of a bed of pancakes or french toast!
Do U Know what your favourite fall food is? Let us know in the comments below!
cover image source
Go ahead, ask us anything!
You can win FREE money on