10 Movies to Get You Ready for December
Hibernation is season is creeping up on us! I don't know about you guys, but the less I need to leave my house, the better! We've got the only list you'll need to stay in and curl up on the couch with. These are just some of our favourite holiday movies!
Home Alone
The Santa Clause
Christmas with the Kranks
The Nightmare Before Christmas
National Lampoon's Christmas Vacation
How the Grinch Stole Christmas
Elf
The Polar Express
Love, Actually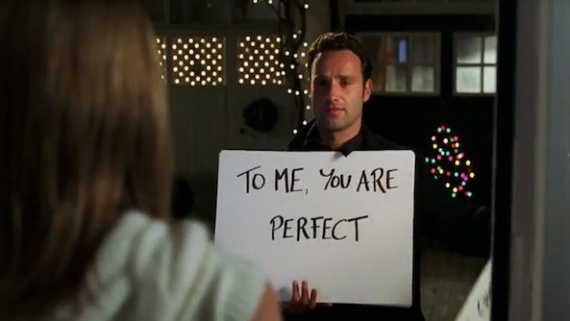 A Charlie Brown Christmas
Do U Know what you'll be watching this hibernation season? Tell us some of your favourite holiday movies in the comments below!
You can win FREE money on