Remember these Halloween movies that we used to love?
Do you remember these Halloween movies that we used to love? Grab the popcorn and begin the marathon!
The Addams Family
Of course everyone knows Halloweens favorite family is The Addams Family. The creepy, weird, mysterious and spooky family next door us is a fun flick for the whole family to watch!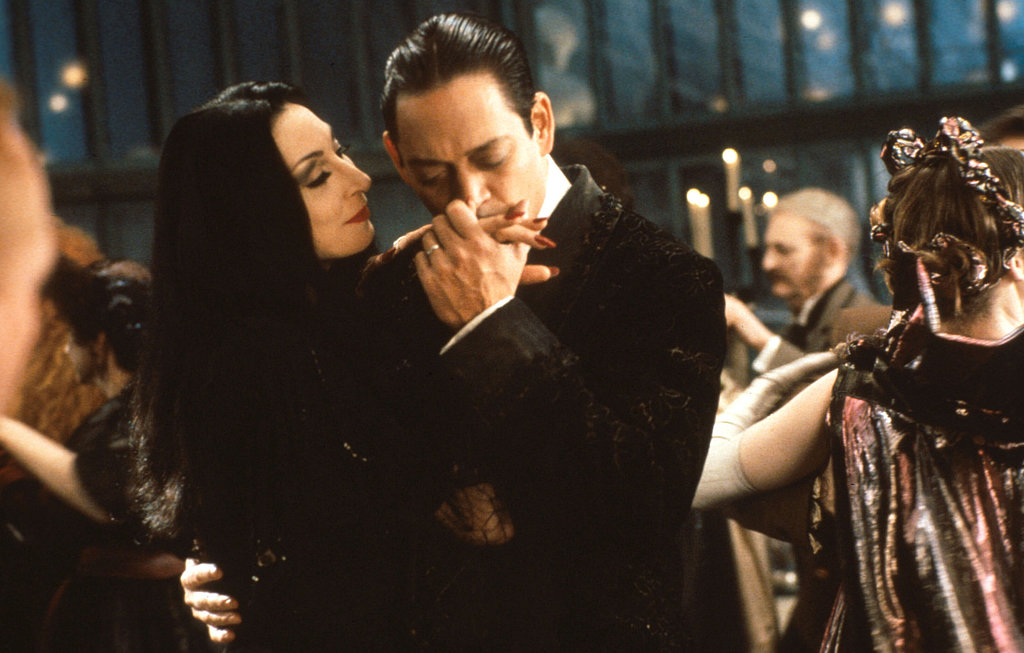 Buffy the Vampire Slayer
Before Sarah Michelle Geller stared on the TV hit show Buffy the Vampire Slayer, many didn't even know that there was an original movie titled the same which starred Kristy Swanson whom was the original Buffy. Many will argue that the TV show is incomparable however this movie still kick ass!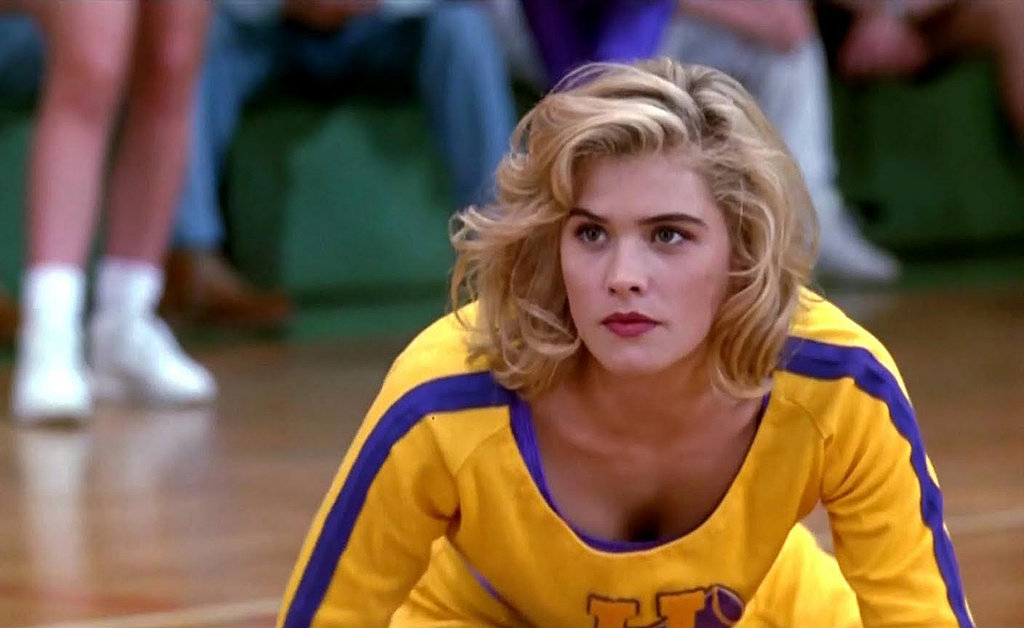 Edward Scissorhands
Johnny Depp's role as Edward Scissorhands in Tim Burton's masterpiece movie didn't really scare its viewers but rather it left many kids in tears rather being scared. Enjoy the this story in all of its sad splendor.
It's the Great Pumpkin, Charlie Brown
It's always a nostalgic when you have Charlie Brown played on your TV Screen. The Charlie Brown movie specialIt's the Great Pumpkinis a great family flix to watch with the kids. Discover the story as Charlie and his gang unravels whether if the Great Pumpkin is fake or not.
Halloweentown (Film Series)
Probably my favorite Halloween movie of all-time has to be Halloweentown. Every movie that came out did not disappoint and it's always been a fun time watching how the story is told in each movie. The best part about the series is you are introduced to a bunch of traditional Halloween characters like the vampires, werewolves, ghosts, trolls, ogres, pumpkin heads, witches, goblins and skeletons, I could go on and on. Halloweentown is a must see movie for all the ages!
Scream (1996)
If you are in for a scare and down for the thrill. We are bringing you back to the film that made killing seem so f***ed up when almost every character you see seems to die one way or the other. I apologize if I gave away too much for those who have not watched it. But this movie is perfect for dudes who needs a little action here and there.
Friday the 13th(2009)
Another thriller to watch is Friday the 13thfeaturing the infamous killer Jason Voorhees. If you're into the killing, the screaming, the torturing and the fleeing this is the movie for you to watch. We warn you that this movie is not one for the faint of heart.
Whats your favorite movie? Comment down below and let us know on your thoughts of the movies we mentioned above or any movies we left out.
You can win FREE money on