Surviving Nuit Blanche 2015
It's been 9 years since the all night adventure was introduced to Toronto. And every year since then, the streets of the city fill with doe-eyed teenagers out past their curfew, drunken millennials keeping warm with the whiskey in their pocket (we don't blame you) and curious parents to see what the noise is all about. There's obviously the ones that do come out to appreciate the art work of several local artists that have been given the most interesting canvas of all; the city of Toronto.
It may seem like a fun idea in theory. An entire night, 7pm to 7am to explore the nooks and crannies of Toronto transformed into thought-provoking installations (See:Vodka Pool). However, at about 4 o'clock in the morning, you begin to get that wave ofI'm cold and tired and I don't get what I'm looking at right now.
This is what your Nuit Blanche survival kit should look like.
Not to sound like your mother but summer's over kids. And it's getting pretty crisp at night to say the least. Make sure you've got plenty of layers on and it never hurts to have a toque and scarf handy.
Now even though you may not be committing yourself to the full 12 hour exploration, chances are you're going to have a lot of walking to do throughout the night. You don't exactly want to take a streetcar another block just because you decided to wear unreasonable shoes. I am in no way in support of Ugg boots but they'll do for this night. And if you do get tired of walking, the TTC will be running all night.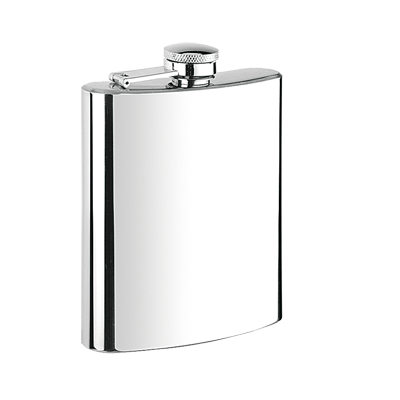 Now we're not suggesting that public intoxication is the goal, however, we all know a little spirirt in the system keeps you warm! Keep in mind that due to the all night event, several bars will have 4am last call. Plenty of time for a pit stop! Stay safe & drink responsibly!
If liquor isn't for you, there is always the sweet dark nectar of life; coffee. Not only do you get your caffeine boost but it's always nice to hold something warm if you've forgotten gloves.
Nothing is worse than having to try and please five different people who want to go to five different areas. Make sure you don't commit your night to too many people. It's best to stick with one or two people and scope out the exhibits you all want to check out. Maps are available at information tents throughout the city as well as some other key locations for those visiting the city for the weekend. Seeherefor more details.
DoUKnow what exhibits you'll be heading to? Let us know in the comments below!
Go ahead, ask us anything!
You can win FREE money on